Complete technical documentation
We provide static calculations, complete design, workshop and assembly documentation of any manufacturing range we deliver. We have skilled design team, with the CAD specialists. We use best-in-the-market CAD tools and its latest verions.
Silo storing, loading and unloading technologies
We provide a complete, proven technology for loading and unloading silos, tailored to your needs.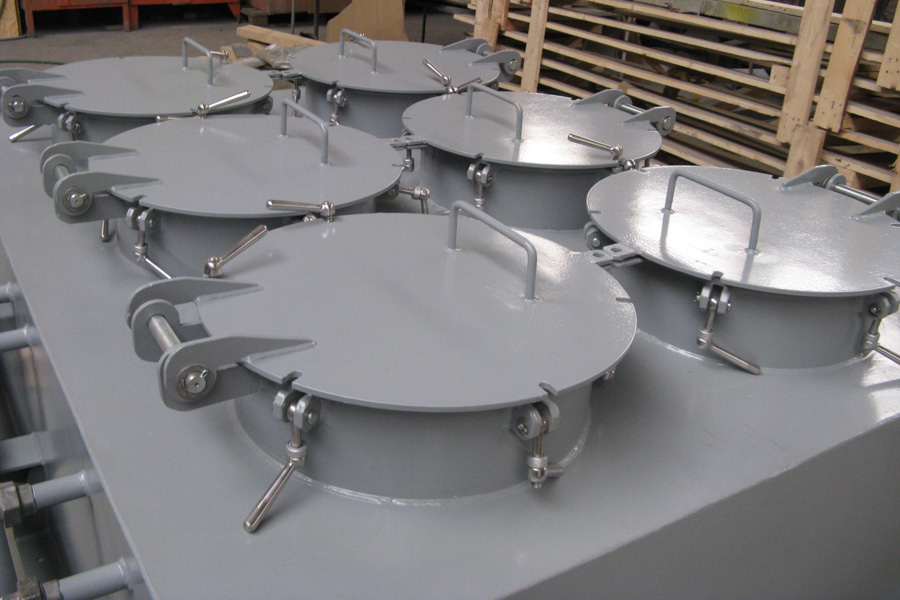 Technological equipment staging
We offer professional help in choosing and staging all technological equipment for the silo installations we design.
Investment consulting
Each silo installation is usually different than the others, and makes new technical demands on the designers. We offer not only standard solutions, but also individual investment concepts, tailored to your needs.